Welcome to Mission Impossible Group Facility Services
MI Group Facility Services is one of Western Australias longest established facility service providers and is WA owned and operated. We offer professional facility services to businesses throughout WA, 24 hours a day, 7 days a week. With over 35 years experience in the commercial cleaning industry, the owner Silvana Samawi is committed to providing quality, cost effective services to meet your specific requirements. We have provided commercial cleaning services to high-rise multi-office complexes, educational facilities, government establishments, shopping centers, industrial properties, medical centers and a diverse range of business premises. We are regarded as an industry leader, committed to providing the highest quality cleaning services in WA.
Our quality programs and support services ensure the delivery of excellent service levels to all our clients. Our objective is to provide our clients with the most reliable, professional and cost effective services covering a wide range of markets both in private and public sectors. Our staff are our greatest asset. We provide comprehensive training in the most modern cleaning techniques, occupational health and safety, time management and client relations to further develop the skills. All staff are police cleared and receive all additional training necessary to fulfill all of our clients specific requirements.
MI Group Facility Services is firmly committed to protecting the environment. We believe it is our corporate responsibility to minimise our environmental footprint. We have adopted sound environmental management practices and conduct all activities in compliance with relevant legislations and regulations.
Our aim is to achieve our environmental objectives by promoting the use of environmentally friendly products and continuous improvements to waste management and recycling. We communicate regularly with staff and contractors in relation to the effectiveness of their activities on the companies objective to manage and minimise environmental impact.
Please contact us for a FREE quote.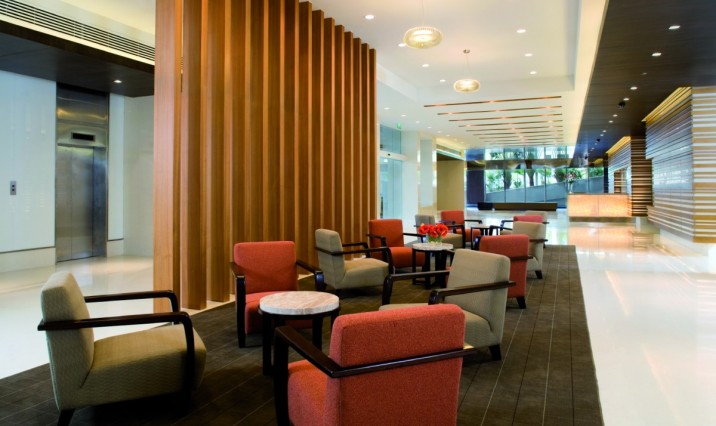 The MI Group Difference
Many of Perth's largest companies now use Mission Impossible Group Facility Services for their ongoing commercial cleaning services. Why? Because, no other commercial…
What Our Clients Say?!
Office Cleaning Review
Sensational cleaning job done at a great price
Retail Cleaning Review
Thanks for a cleaning job well done!
Commercial Cleaning Review
Professional cleaning services to businesses throughout the Perth
Commercial & Office Cleaning Services Perth
Available 24 hours a day, 7 days a week